When a loved one passes on, there's a lot of planning to be done funeral hall in a short amount of time. It can be overwhelming. At
Maykuth John S. Jr. Funeral Home
, our duty is to remove that burden from your shoulders and guide you through the funeral process with grace and ease. From helping you choose a casket or cremation urns, to funeral pre-planning,
obituaries
, or grief counseling in Masontown, Leckrone, Ronco, Fayette County, or Martin, PA, count on us. We'll give you the compassionate guidance you need, at a time when you need it most.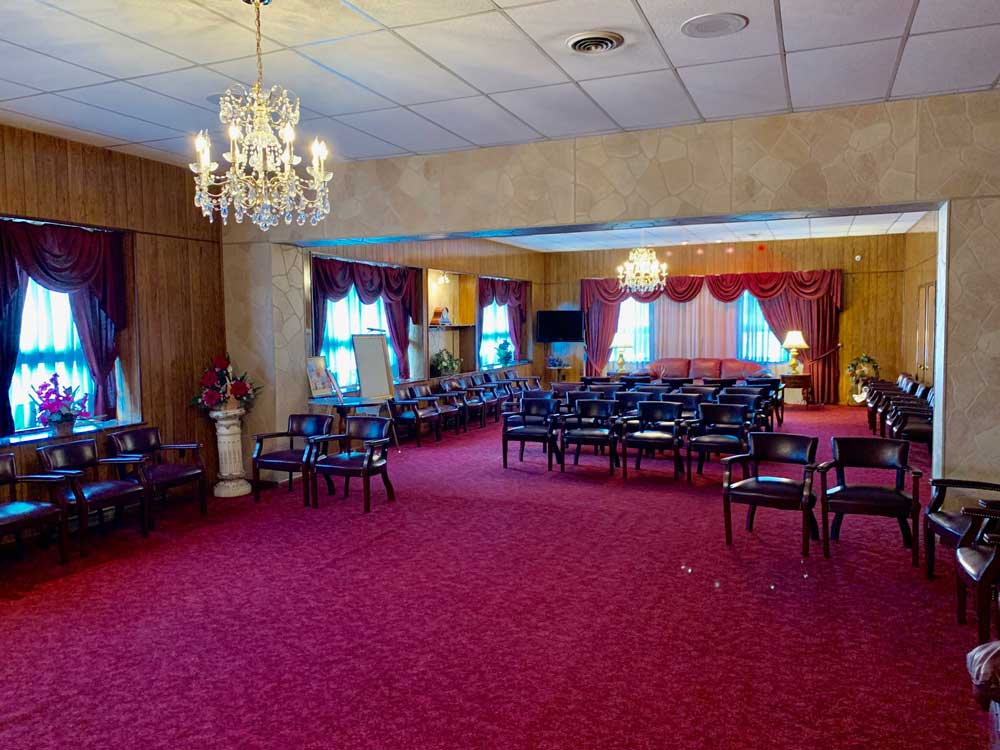 Funeral Pre-Planning

Ease the burden of funeral planning and help your survivors grieve appropriately with funeral pre-planning services. We'll take you through every step of the process to ensure your wishes are fulfilled and the important decisions are made. We even offer special discounts on pre-planned services, such as 2% off on arrangements.

Cremation Services

Cremation is a popular option for those who want to have their ashes scattered or distributed amongst their loved ones. We consult on cremation services in Masontown, PA and will handle cremation when the time comes. Ask us any questions you have about the process.

Monument Sales

Marking the final resting place of your loved one is an important step in accepting their passing. We'll walk you through the process of picking a monument, choosing the message and finalizing the details. We offer an extensive range of monuments, and our directors are happy to walk you through the selection process, answering your questions along the way.

Grief Counseling

We all grieve in our own ways. It helps to have someone to talk to, who understands your pain and the emotional process you're going through. We're standing by to provide grief counseling in Masontown, PA. Come to us when your heart aches and we'll be there to reassure and soothe you. The death of a loved one is a tremendous loss, but you don't have to go through it alone.

Caskets

For people choosing traditional burial, we assist you in choosing caskets that meet your budget and aesthetic preferences. We have many options and features and will explain them all in detail so you have the information you need to make the right decision for your loved one's final resting vessel.

Burial Vaults

We offer burial vaults as an alternative to traditional caskets. We'll be glad to explain the benefits and differences to you, and can advise on this option depending on the cemetery where your loved one will be laid to rest.

Urns

Like a casket, cremation urns are the final resting vessel of your cremated loved one. Make sure it's one that does their memory justice. We offer a wonderful selection of cremation urns, with styles, materials, colors and features for all price points.
For questions or clarification about any of our services or to schedule a meeting with one of our compassionate directors, please contact us today at 724-583-8811.